Many years ago, (inspired by the needs of our client network as well as our own growing warehousing operations), we launched into an initiative, where we developed 14 acres of vacant land. It was through this initial development project that our Civil Development & Construction arm was born.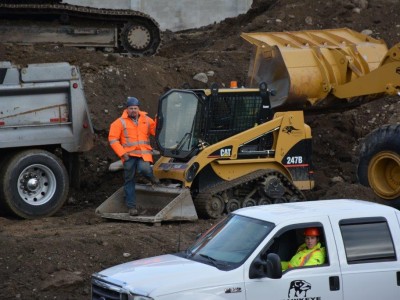 We specialize in building excavations, land remediation, road construction and underground utility installations. We have been serving the Okanagan for 25 years, and in all that time, have not lost a single day to a construction related accident. We are proud to have completed projects throughout the Okanagan Valley for the most discriminating Owners in the Okanagan.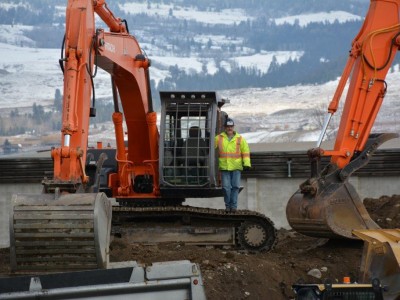 Today we have expanded the project even further, adding even more commercial lease space opportunities for local businesses. Our Civil Development fleet consists of several construction vehicles including dump trucks, quads, end-dumps, excavators, loaders, and various other construction equipment.
Civil Development
Construction
Specialization
• Underground Services
• Bulk Excavation
• Foundations
• Structural Fill
Contact
For more information or for our current rates, please contact Dock Fitzpatrick at: 250.765.7007 or toll free at 1.888.915.1122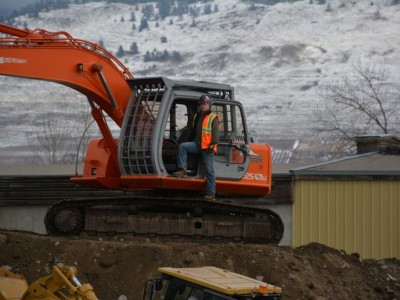 Our client list includes School District #23, City of Kelowna, Kelowna International Airport, Kelowna Flightcraft Ltd., InVue Condominiums, District of Lake Country, District of West Kelowna, and Al Stober.
We have Worked as a subcontractor for Graham Construction-, Ledcor, Maloney Construction, Arthon, Greyback Construction, PCL, and MGC Construction.